Learning by Making (2013-2018) was funded by the US Department of Education's Investing in Innovation program, grant U411C130090, Susan Wandling, Principal Investigator.

LbyM is currently funded by the US Department of Education's Education Innovation and Research program, grant U411C180146, Lynn Cominsky, Principal Investigator.

Additional contributions are gratefully acknowledged from Dr. Garrett Jernigan, Brian Silverman, Barry Silverman, SparkFun, AdaFruit, the Fluke Corporation, Dr. Warren Wiscombe and Dr. Douglas B. Clarke.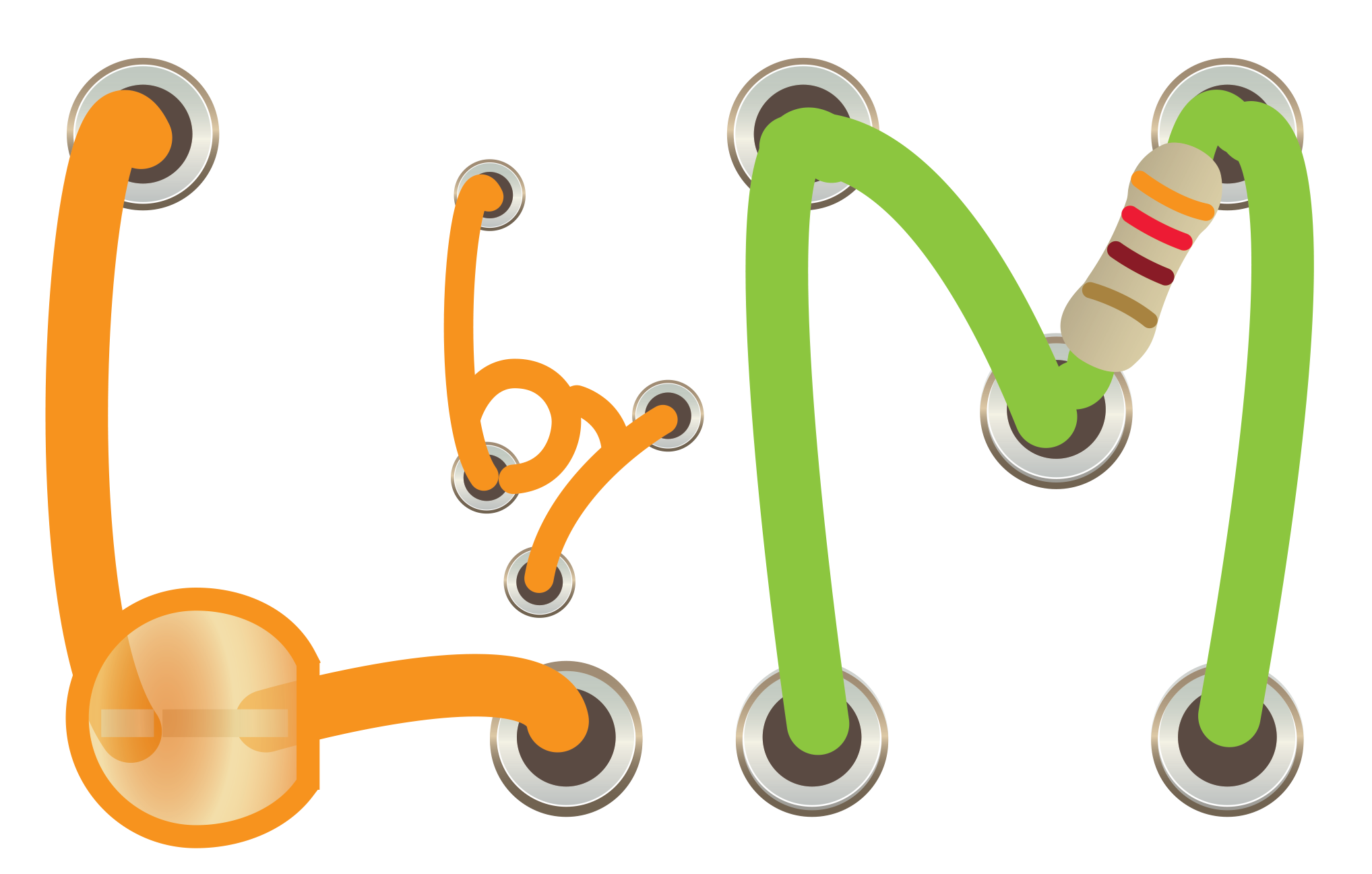 Just like the LbyM program, the logo that we have been using for LbyM has also evolved. When we received our second round of funding in 2018, we decided it was time for an update to a logo that provided a better connection to the electronics that we use in the program. Thanks to Aurore Simonnet, we now have a more engaging look that also extends into the layout of all the lessons and worksheets.
If you would like to contact our team, please fill out the form below!